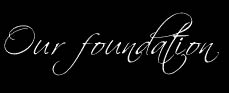 The dam is the foundation cornerstone of the breeding program.
Cheyenne Weimaraners has been blessed with dams who have been successful at blending their own wonderful qualities with those of the sires we've chosen for them.
At Cheyenne Weimaraners, we're building a reputation for breeding beautiful, versatile, healthy Weimaraners. Please visit their pages to learn more about them.